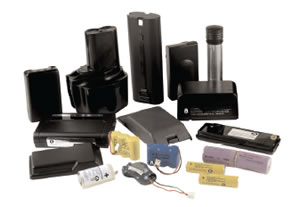 Recycling
Task Force Description
We envision a Lawrence Recycling Revolution. We are dedicated to the reduction of waste through effective recycling.
Action Items & Goals
operate numerous centers for convenient and accessible participation
manage a dynamic web interface for the exchange of commonly used items
Notes
An interesting approach to waste management that is arguably more sustainable and more equitable is a "Pay As You Throw" program described at http://epa.gov/payt/. Hundreds of townships across New Jersey and the US are doing just that.