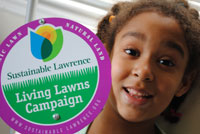 OUR PURPOSE: To promote the adoption of sustainable practices throughout Lawrence Township, NJ.
Reading Our Region:
Essays from a Regional Writer
SUSAN CHARKES writes about nature in our region. Discover her poetic view of the outdoors and be inspired to visit the places she describes.
Trail Guide for Lawrence Township
Living Lawns Campaign

Check out the NEW VIDEO.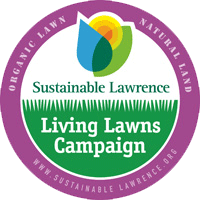 Join the Living Lawns Campaign today to help clean up your yard and neighborhood, protect your family and our local water resources, and save money.
Natural Steps for Lawrence


Podcasting


Blogging

Listen in to Colin Beaven, the No Impact Man whose family went off the grid and attempted to live in the middle of New York City with as little environmental impact as possible.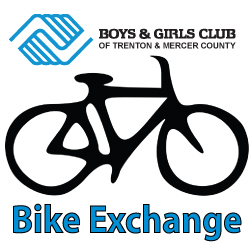 Have you seen our suggested reading?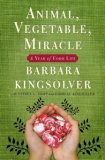 Sustainable Book List
Visit our list of suggested reading. Check out a copy at the Library, buy a used copy locally, or order online. If you have a book to recommend, let us know.
MAKING RAIN BARRELS FOR THE SPRING GARDEN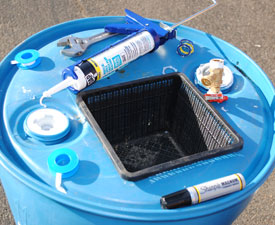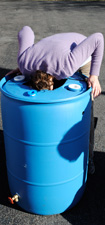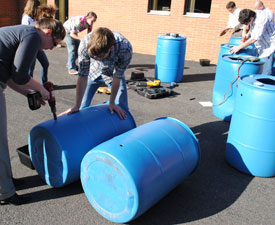 Action at one of Sustainable Lawrence's two rain barrel-outfitting events during our "Green Everything Days of Spring" (March 20-26). Here employees of the Delaware River Basin Commission in West Trenton prepare their own rain barrels on March 24. Sustainable Lawrence is tracking down further donations of rain barrels and can show you how to put one together and install it. You'll potentially save thousands of gallons of unnecessary runoff and assure a steady water source for your garden.

Following the principles of "The Natural Step" and working with the local community, Sustainable Lawrence aims to create an 'eco-municipality' in Lawrence Township, New Jersey.